China has been a manufacturing powerhouse for decades now, and even as smaller countries look to undercut them by lowering costs and trying to lure US and European businesses away from them, China has maintained its market dominance. Despite this, as the rest of the world jumped into 3D printing feet first, China seemed more interested in dragging their feet. Despite many of the parts and components used in 3D printers sold in the West, most Chinese companies just didn't seem that interested in 3D printing as a replacement or enhancement for their industrial manufacturing infrastructure. While there were a few companies that have been there from the beginning, it has taken a lot longer than expected for China to get on board.
Slowly at first, more and more Chinese companies started to understand that 3D printing wasn't a fad and was going to be an important technology for the future of manufacturing. While some of the other smaller markets that have growing 3D printing industries have remained cautious, once China knew they wanted to be part of the 3D printing industry nothing could hold them back. The Chinese 3D printing industry has long been predicted to be one of the fastest growing 3D printing markets on the planet, and people are starting to notice. Not only are major manufacturers turning to China more and more to build their 3D printers, but Chinese companies are selling their own printers all over the world.
The industry has grown large enough at this point that several companies are starting to write dedicated industrial and market research reports. Online market research aggregator Market Research Reports has just added two new comprehensive reports that are some of the most in-depth the Chinese market has seen to date. The "Global and Chinese 3D Printing Industry, 2011-2021 Market Research Report", published by Prof Research, details all of the facets of the Chinese market and how it relates to the rest of the world. The 150 page 3D printing market report offers an overview of the current market, as well as forecasts for the industry through 2021.
The report breaks down the Chinese 3D printing industry by the Latest Developments in the industry, Cost Effectiveness to help companies better understand the cost benefit ration of the technology, End-User Applications and the industry's Regional Markets. Each section includes current revenue figures and analysis as well as those forecast from 2011 to 2021. The report also includes detailed breakdowns of the various major players in the industry and what role they are expected to play in the future. The report even goes further by detailing the product specifications, production capacity, company value, and the 2011-2016 market shares for each of the companies. It will also compare Chinese figures to those from other markets like the US, EU and Japan.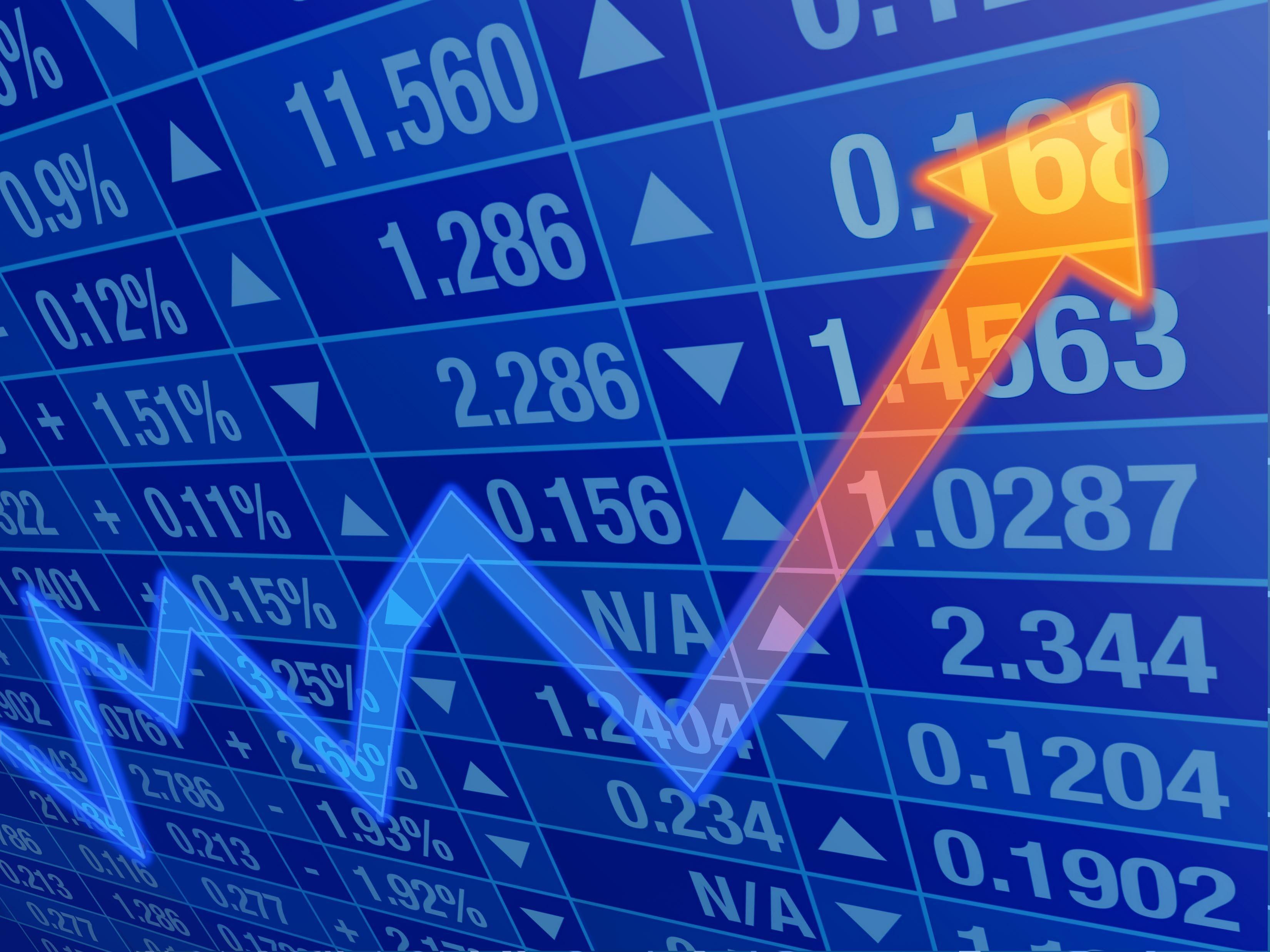 Market Research Reports has also released a more specialized 3D printing industry report for lab and research equipment. The report is called "Global and Chinese 3D Printing Lab Equipment Industry, 2010-2020 Market Research Report", also published by Prof Research, and it offers a complete examination of the existing global 3D Printing Lab Equipment industry. The report offers a breakdown of the industry, how it is defined and what applications are currently available. It is a complete analysis of the state of the existing 3D printing market as well as market forecasts from 2015-2020, as well as detailed company profiles of major players in the existing industry.
You can find out more about Market Research Reports and browse some of the other market research reports available here. You can purchase a copy of the  "Global and Chinese 3D Printing Industry, 2011-2021 Market Research Report" here. And you can purchase a copy of the "Global and Chinese 3D Printing Lab Equipment Industry, 2010-2020 Market Research Report" here. Discuss further in the 3D Printing Market in China forum over at 3DPB.com.
Subscribe to Our Email Newsletter
Stay up-to-date on all the latest news from the 3D printing industry and receive information and offers from third party vendors.
---
Print Services
Upload your 3D Models and get them printed quickly and efficiently.