DIY products are an interesting phenomenon. We previously have mentioned the importance of the maker movement. When one is able to create their own product, it enables and empowers a user. We are able to be on the forefront of product development from our own homes with the usage of the internet. Products are an important manner through which we interact with the world. This can include a television, a computer, a lamp, a clock, a smart phone, and various other products we take for granted on a day to day basis.
There are a variety of resources out there for someone who wants to dabble with DIY products. One just needs some ideas as well as some resources. 3D printers and 3D design skills become crucial for more advanced customization. The question now becomes, how does one get started? Here are some of the most potent resources for anyone looking to up their skillset:
Websites Dedicated to Makers and DIY (Thingiverse, Tinkercad, PinShape, Instructables, Wikifactory, 3D Hacker, Sproutform, 3D Content Central, Twikit)
There are various websites dedicated to product creation and distribution on the internet. With some research on any of these sites, one can think of new products to be created instantly. One can also become aware of products that they may want to remix into different versions. 3D designs than may be altered and edited for fabrication with various maker tools including a 3D printer. These websites also may have community groups that may enable a person to be empowered and ask questions along their creation period.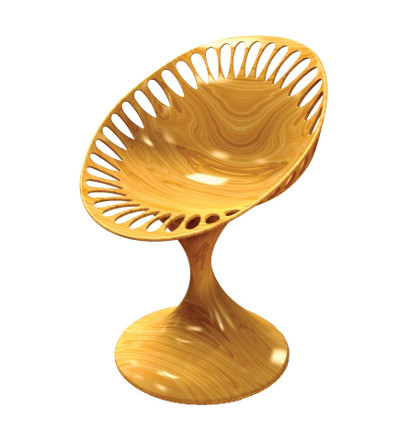 Social Media (Youtube, Facebook, Instagram, Twitter, Reddit, Quora, LinkedIn)
Social Media is also a great tool to use for anyone looking to create products. There are various sources of inspiration floating on these platforms. Various people around the world and even in your neighborhood may be doing things that interest you. It is vital to stay on top of these platforms for you to gain more ideas and also to further expand one's knowledge base. Let's take a look at a youtube video documenting a product design process.
This video shows the power of being able to create from one's own home. You are now the manufacturer. It takes one out of the process of consumption into the process of creation. It is a luxury that we have all of these resources. We have a lot of information at the source of our fingertips and being able to utilize that is extremely potent.
The importance of product creation lies within being useful for society as well as catering to our own custom needs as a user. When we are able to learn and adapt quickly, our ability to contribute to the world around us exponentiates. It also unlocks our mindsets and allows us to think about how we can make things within our own lives. It opens the door to self teaching and self discovery. Possibilities of products are limitless such as building a computer, making a clock, or whatever the mind conjures.
Subscribe to Our Email Newsletter
Stay up-to-date on all the latest news from the 3D printing industry and receive information and offers from third party vendors.
---
Print Services
Upload your 3D Models and get them printed quickly and efficiently.